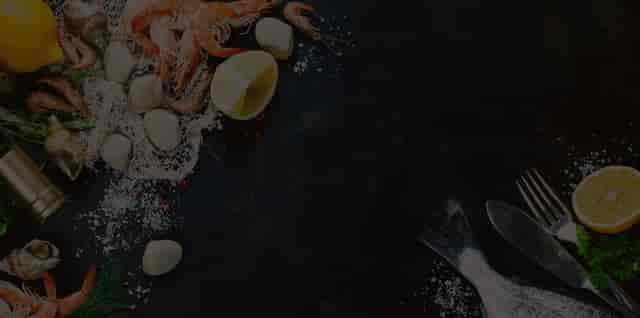 About Us
About our Restaurant
Annie's is located on Maryland's Eastern Shore on the Kent Narrows. Annie's was opened in May of 1992 and is owned and operated by the Katinas family. The award-winning restaurant features delicious food and impeccable service.

In addition to our fully operational restaurant, we have expanded our banquet and catering business. With three dining areas and a spacious deck overlooking the Kent Narrows and Chester River, Annie's is a great place for your next gathering. Whether a small party, private room or an off site event, Annie's will cater to your every need.
Awards & Accolades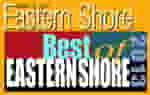 Annie's took home the BEST of the SHORE AWARDS in receiving Top Billing for BEST STEAKHOUSE, BEST PRIME RIB, BEST CRAB CAKES, BEST SALADS, BEST STEAKS, MOST ROMANTIC RESTAURANT & BEST SUNDAY BRUNCH. We wish to thank all the voters, especially our loyal regulars, for making these awards a possibility..

Come experience our brunch every Sunday from 9 AM to 2 PM or order select steaks through Annie's Mail Order!
2011 Best Restaurant for Crab Cakes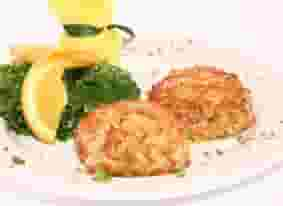 Chesapeake Bay Magazine's readers and web community have cast their votes in the annual Best of the Bay Survey, and Annie's Paramount Steak House was a winner in the Best Restaurant for Crab Cakes category!

Order yourself an award winning crab cake sandwich today! Also available through Annie's Mail Order!
2006 Through 2010 Wine Spectator Award of Excellence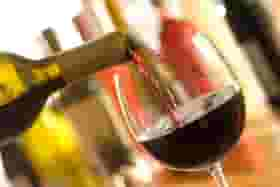 Annie's has been awarded the 2006, 2007, 2008, 2009 and 2010 "Award of Excellence" from Wine Spectator Magazine. Wine Spectator's Awards recognize restaurants whose wine lists offer interesting selections, are appropriate to their cuisine and appeal to a wide range of wine lovers. Only 3000 restaurants worldwide receive this honor.

Annie's wine list presents complete, accurate wine information, including vintages and appellations for all selections. However, Wine Spectator's panel of expert judges conveyed this award not just because the list was accurate and complete. An "Award of Excellence" implies a thematic match between quality and variety of wine and food, letting the customer know the venue takes pride in it's drink as well as food.
Zagat Survey "Award of Distinction"
The Zagat Survey "Award of Distinction" is truly awarded by Annie's customers. The Zagat Survey, established in 1979 by Tim and Nina Zagat, invites avid diners from around the country to rate establishments at which they dine. As the reviewers and raters of the restaurants are the patrons themselves, Annie's can be proud of the overall image it leaves, from both food and service, in the minds of Annie's customers.
Maryland Seafood Festival "People's Choice Award" "Best Cream of Crab Soup"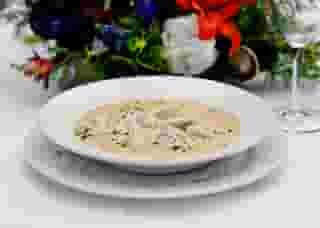 Annie's has been chosen as the People's Choice so many times we've lost count!
Testimonials
Delicious! What more can I say? Had to take a minute to tell you how much we enjoyed your jumbo lump cream of crab soup. We purchase this at Mars in Lutherville at least once every two weeks. Do you make other soups? And how about crab cakes? I bet they would be scrumptious! Just had to let you know how much we enjoy the soup and the big lumps of crab.

- RUTH, BALTIMORE, MD
Wanted to let you know we've had great dinning experiences every time out over the last couple years. Soups, salads, burgers, steaks, meatball subs, and today i had a delicious grilled chicken sandwich. Thank you for giving us a reason to not have to go to Annapolis or Easton for a quality dinning experience!

- KEVIN L, CHESTER, MD
It was one of the best cream of crab that I've ever had...lump crab meat & just the right combination of spices and flavors. My only complaint would be the difficulty of opening the container...had a hell of a time!

- SHERRY H